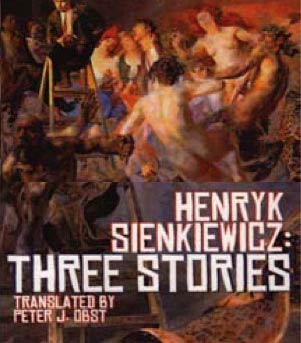 Henryk Sienkiewicz - Three Stories



Translator/writer Peter Obst has breathed new life into these lively tales rendering them into a form accessible and understandable to english Speaking readers. Those who care to sample the wit and humor of Poland's most famous writer will be delighted by these stories. Available from Amazon.Com.

Read more about the book and Peter Obst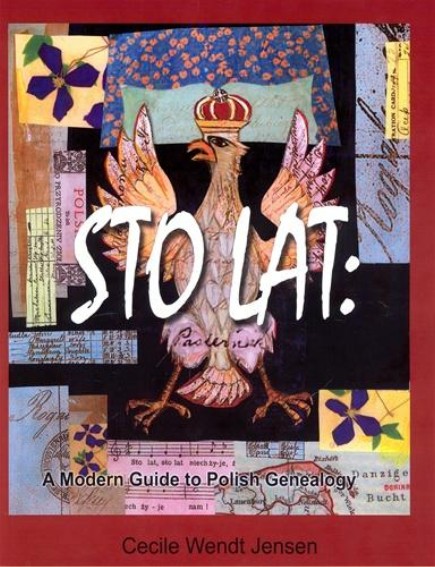 Finding Your Polish Roots
Problems, Challenges, Solutions
A Presentation by Peter Obst


Mr. Peter J. Obst presented "Finding Your Polish Roots" to the Polish Arts Club membership at a recent monthly meeting. Mr. Obst presented some of the problems, challenges and soulutions to tracing your Polish ancestry.
See Mr. Obst's presentation is provided here with his permission in both MS Power Point and Adobe PDF formats and some handy links.
Click for all the information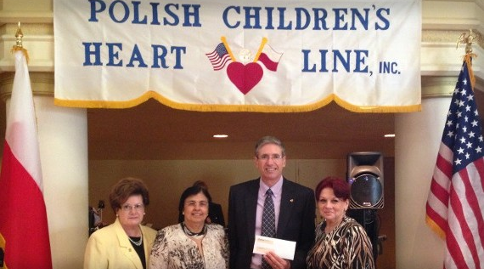 Polish Children's Heartline
"SAVE A CHILD'S HEART"
Established in 1985, The Polish Children's Heartline is a 501 (c)(3) Non-Profit volunteer organization which raises money to purchase medical equipment for children's heart surgery in pediatric units throughout Poland. They are currently working in the regions of Katowice, Lodz, Zabrze, Bialystok, Suwalki and Grajewo. Every year over 2,000 procedures are performed in Poland on children with heart problems. In almost 30 years, The Polish Children's Heartline has donated over $20 million dollars' worth of medical equipment, saving thousands of Polish children's lives.
VISIT the Polish Children's Heartline website.